😊

Welcome to Pilot Pete's

😊
Thanks for visiting or returning. You will only see In Stock items on my website. If you don't see it it means I don't have it here available to send immediately.
When you place an order with me it will be packed and picked up by NZ Post the same or next business day. We use NZ Posts target delivery times so you should receive your order within a couple of days for Courier, 7 days or less for Rural.
Please Note: I cannot personally guarantee non-signature deliveries
Have a problem with an item? please email me.
pete@pilotpetes.nz
Sadly selling my Silent self launch glider.
Silent self-launch motor glider by Alisport. ZK-SWN Registered with CAA as a microlight which has many benefits over a glider registration. Current airworthy certificate Issued 18/11/22.
Airframe Hours: 895
Engine Hours: 6.1
Propeller Hours: 6.1
Engine: Alisport 300cc injected 2 stroke.
Wingspan: 12 metres with winglets and flaps.
Comes with good trailer. Rigging / de rigging is an easy 20 minute 2-person job.
This is a great way to enjoy gliding without being reliant on a club.
I have spent a lot of time and money to get this beautiful glider airworthy and up to speed. Unfortunately, my situation has dramatically changed and she needs to go.
For more info you can email me – pete@pilotpetes.nz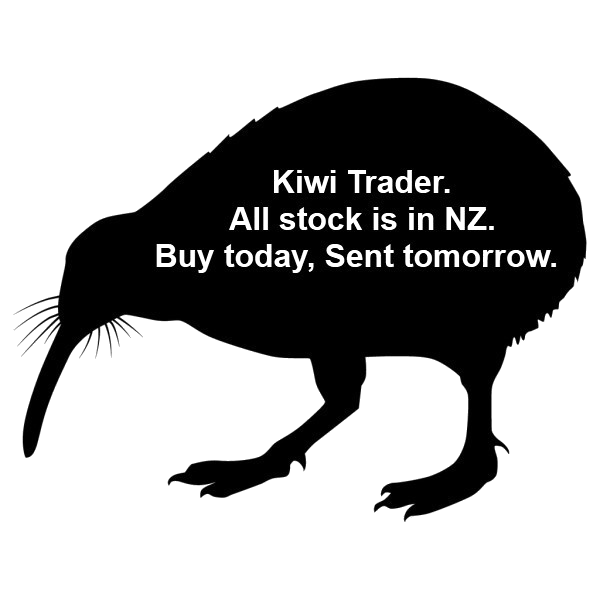 6 Great reasons customers prefer Pilot Pete's website
Lower prices.

 

The prices you see is the price you will pay.  No worries about extra taxes, GST or customs charges.
Every item offered on my website is in stock.

 

No getting to checkout only to find half your items are out of stock and no drop shipping. If you don't see it, I don't have it.
No waiting for auctions to close.

 Over 1500 products ready for instant purchase. Combined shipping encouraged.

Fast guaranteed delivery.

 

Orders are sent same or next business day on tracked courier.
Money back guarantee. I guarantee you will receive your items damage free and as described or your money back.
Secure online payment. We offer PayPal for quick and easy payment or you can choose Direct bank transfer to save paying the extra PayPal fees.
NOTE: All orders paid with PayPal will incur their surcharge.
Save fees by selecting Direct bank transfer as your payment option and deposit the funds direct into our account instead.