😁 Huge changes at Pilot Pete's 😁
I've been busy sorting out my brand new office space and re-organising how I do things here at Pilot Pete's, so just wanted to touch base with everyone and let you know what's changing, and what will stay the same!
Most importantly, the great service, free gifts and super quick deliveries you all have come to expect from me will stay the same!
Plus the site will continue to show in stock items only. I hate websites that show lots of items they don't have in stock so you wont find that here.
Place an order with me and it will be packed and sent off by me the same or next business day. You should receive your order within a few days. For rural within a week.
If you haven't, please contact me. 
Have a problem with an order or item? please email me.
pete@pilotpetes.nz 
SHIPPING CHANGES
Since Fastway was taken over by Aramex I've found management are no longer meeting my expectations so, I am now changing to NZ Post. I must give thanks to all the Fastway and Aramex drivers and workers handling my freight over the past nine years.
Now that I've switched to NZ Post I can pass some shipping savings on to you! Free shipping on most larger model kits and items, plus a drop in the costs for rural deliveries.
USER ACCOUNTS
You can now choose to purchase from the site without logging in, so for those of you that don't wish to log in every time  you now don't have to. But it does make it trickier to keep track of your previous orders, gifts we've sent you, your general preferences and most importantly, warranties.
I recommend that you create an account and log in to it.
Pilot Petes have been offering quality model supplies to Kiwi modellers for 10 years. and 6 years online at www.pilotpetes.nz
I pride myself on providing top quality products at fair prices, super fast delivery and friendly service.

I am a "one man band" and do all my own ordering, packaging and dispatching.
If you have a query or problem just email me and I will respond quickly.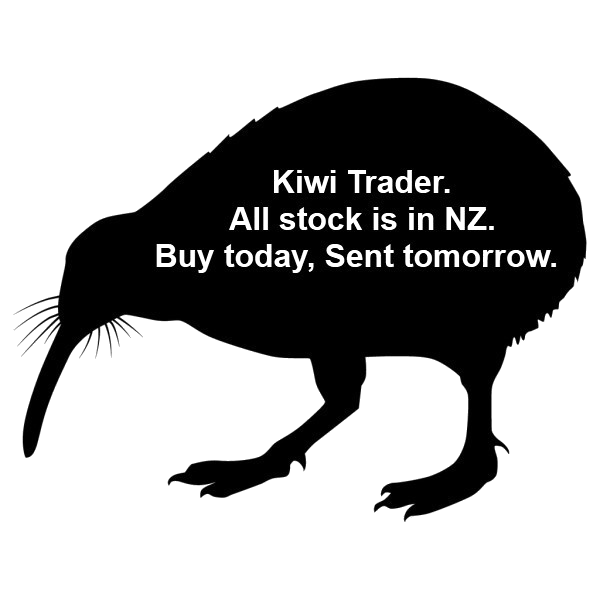 6 Great reasons customers prefer Pilot Pete's website
Lower prices.

 

The prices you see is the price you will pay.  No worries about extra taxes, GST or customs charges.
Every item offered on my website is in stock.

 

No getting to checkout only to find half your items are out of stock and no drop shipping. If you don't see it, I don't have it.
No waiting for auctions to close.

 Over 1500 products ready for instant purchase. Combined shipping encouraged.

Fast guaranteed delivery.

 

Orders are sent same or next business day on tracked courier.
Money back guarantee. I guarantee you will receive your items damage free and as described or your money back.
Secure online payment. We offer Poli, PayPal and bank transfer for quick and easy payment.
NOTE: All orders paid with PayPal will incur their surcharge.
Save fees by selecting Poli as your secure payment option. It is the payment method used by NZTA if you register your car on line.
All safe, secure and simple.